Investments That Outperform
Thanks! Only
$1,000,000
remaining.
You can help accelerate launch by referring a few friends.
X CLOSE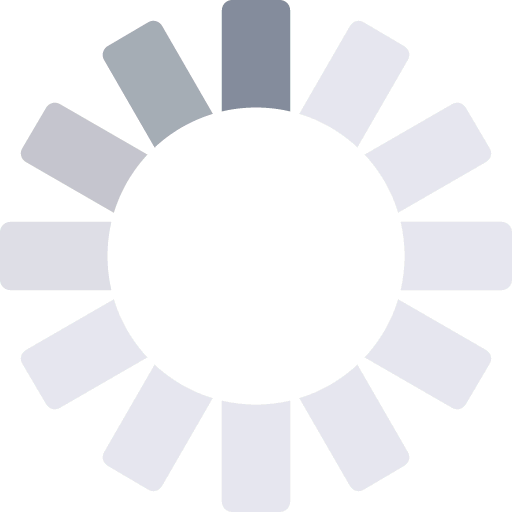 Returns are cumulative within this timeframe. All commissions and fees included. Demo performance based on earliest live client account in the Risk Parity High product.

DAILY
YTD
MTD
ALL
Hedgewise "adjusts" your returns to be more even across assets and to better match your Target over time. In the long run, balance will tend to prevail.
Risk Snapshot
(Daily)